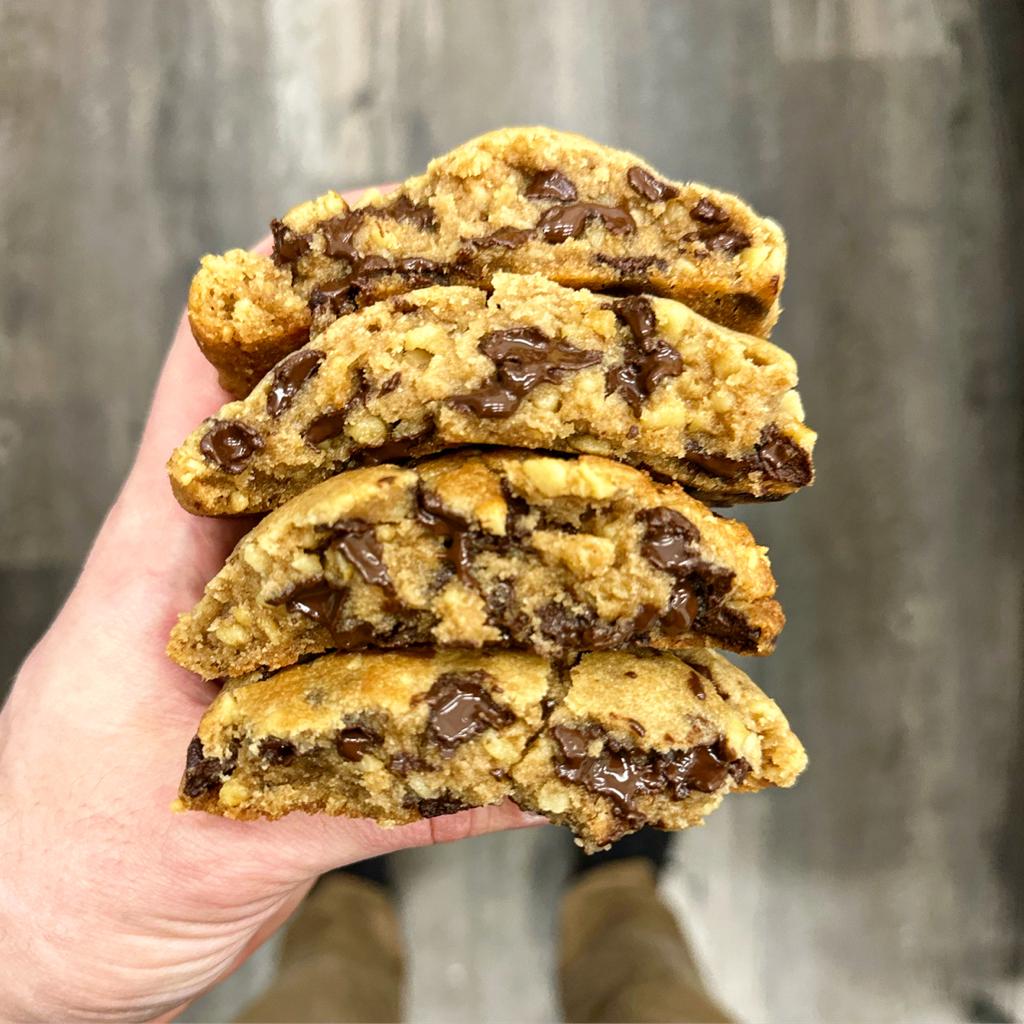 It's True
Hard to believe but YES we are a 100% Plant-Based Bakery! :)
Since we opened our doors in Dec. 2018 we offer (amazing!) baked goods with 0 animal products that taste as good - if not better - than their counterparts.
At the core of Bonus Bakery is a fierce desire to make plant-based more approachable to ALL thanks to
- Amazing Taste (always #1)
- Visually Appealing treats
- Sensible Pricing
- a Warm and Welcoming store
We feel like this is the best way to break all barriers associated with plant-based baking. And the awesome reviews we get tell us we are doing something right ;)
Leave my review here!